Divetek Travel and Diving Trips
Divetek does all year around Diving Trips. Local Trips are usually every month and these normally go through to Sodwana. Sterkfontein Trips are done in the Warmer months. We also do International Trips. This year we are planning 2 trips THE RED SEA!
Sodwana Bay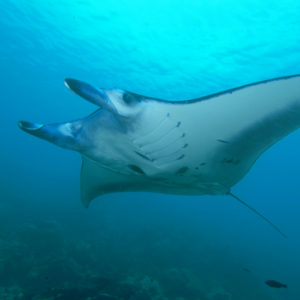 Sodwana Bay is a Beautiful Dive Site in Northern KZN just below the Mozambique Border. It is home to a metropolis of over 1200 different species of tropical fish. It is also home to the Big 6 of the Ocean and sitings of Whalesharks, Sharks, Dolphins, Turtles, Manta Rays and Whales are not uncommon!
We go to Sodwana Bay every month usually from a Thursday to a Sunday. Transport can be arranged.
Click on the image above for more info.
Sterkfontein Dam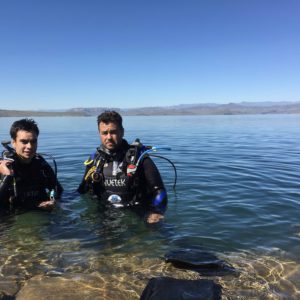 Sterkfontein is a stunning inland Dive site not far from Harrismith.
It is a massive Dam with hundreds of unexplored Dive Sites.
There are plenty of fresh water fish as well as stunning cliffs, overhangs and rock formations to dive through. Night Dives are an absolute must with plenty of fish to see as well as small sunken boats!
We usually go to Sterkfontein in the Summer Months.
Click on the image above for more info.
The Northern Red Sea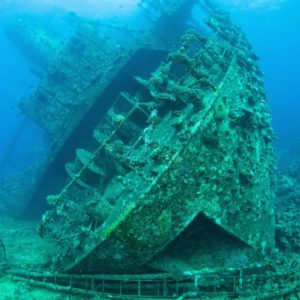 Divetek is going to the Red Sea this Year.
The best part we have managed to hold the price of R23,999 and this includes 7 nights aboard the Boat. The Thistlegorm is also on the agenda and we are so looking forward to this amazing dive with the all the history aboard the Boat.
Dates are 27th Jul – 5th August 2018 and the deposit is only R5000. This is a trip of a Lifetime!
Join us now!
Click on the image above for more info.
TRAVEL BOOKINGS:
Please contact us for further information on the Dive Trips that we offer.
Call Abby on  011 791 1095 or email: training@divetek.co.za