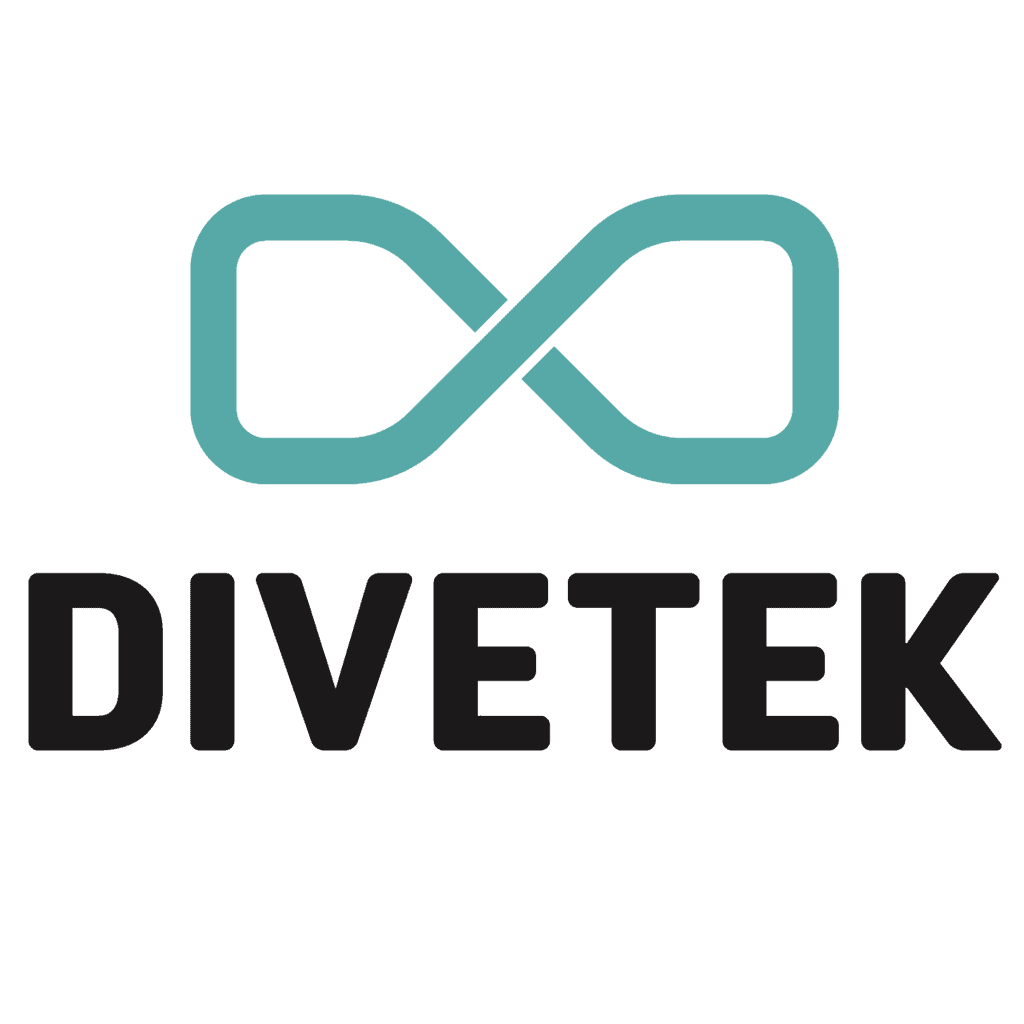 We are a privately held company, located in Johannesburg, South Africa. First founded in 1984 as a scuba retailer with multiple stores around SA. Our first Divetek Equipment manufactured in 1991. We have quickly grown to be a full-line supplier of diving and snorkelling products. We are the largest retailer of scuba products in Africa, with Two stores in Johannesburg and Pretoria.
In 2018 we acquired Compressor Dynamics South Africa, we service maintain and sell high pressure compressors.
Using strategic purchases, we have been able to expand our product offering to include regulators, buoyancy compensators and instrumentation that are recognised for performance and reliability sourced from the best of the best around the world. We continually bring innovation and new technologies to the diving industry. The reputation of Divetek is built upon the products that are produced, the relationships that are developed and the customer service provided.