Divetek has been in the scuba industry since 1984.
We are not a small e-commerce shop but a Massive Megastore based in Bromhof, Randburg.
We are extremely proud to boast that we have by far the biggest and most well stocked shop in Africa. As well as having our own Brand of Equipment, we also have our very own South African based Training association.
Divetek designs, manufactures and imports top quality Equipment and sells it direct to the Public at unbeatable prices.
We test and evaluate the products we sell so that we can give accurate honest advice on all brands of Diving Equipment.
Along with our large Showroom we have a fully functional workshop that services all makes of gear as well as being equipped to Service computers and Cylinder Testing.
With very few exceptions everything in our catalogue is actually in stock and we can supply immediately. Some are end of lines and so we do not always have a full size curve.
We do however, reserve the right to screw up occasionally.
We ship all over the country at really reasonable rates and shipping takes place at about 3pm every week day.
We fill cylinders, rent out Equipment, train divers from beginner to instructor, sell dive gear along with good honest advice, service equipment, sell second hand gear AND make excellent coffee, so pop in for all your Diving Needs!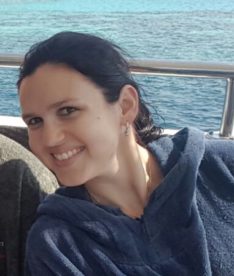 ABIGAIL JACQUELINE SMITH
One of the grumpier Staff members at Divetek.
Abby has been involved at Divetek since 2009.
She is a qualified Divetek and Naui Instructor.
She has a BSC in Micro Biology and Genetics as well as (Behind Shop Counter). She handles just about all of the tedious administration tasks required.
She is also, unfortunately, David's Daughter.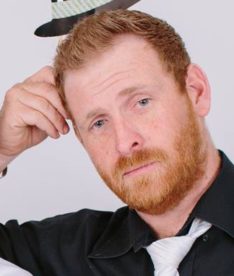 RYAN BRITZ
He used to work for Da Blu Juice in Sodwana Bay, but joined Divetek in February 2015.
He has both worked and travelled as a Padi instructor, but has given it all up to become one of our Divetek Instructors and our dedicated Workshop Manager…..
He is also a Skipper and so we hope we can put him to work at Sterkfontein Dam soon.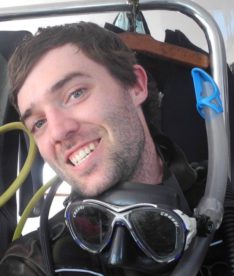 MATTHEW CORLETT
Yes, this is the best picture we have of him…
Matt has been part of the team since 2011.
He joined us as an Intern and worked his way up the ranks to become a real asset to our team.
He is a Divetek Instructor and a Divetek Service Technician.
Any questions you may have on your regulators or cameras, this is your guy.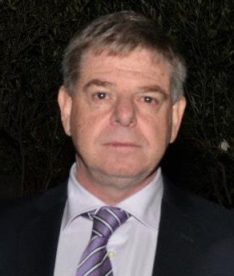 DAVID COHEN
Well without David, there would be no Divetek!
David has been involved in the diving Industry since before the Dinosaurs.
He is incredibly passionate about diving and is the main reason as to why Divetek is always designing new and better ways of Diving.
His ideas are innovative, his advice honest and his jokes are always weedy.
MARTIN HARTMAN
Martin also joined us in 2015 and is a qualified Divetek Instructor.
He is incredibly enthusiastic, always has a smile on his face and is a Brilliant Diver!
Martin is the Manager of Divetek Pretoria.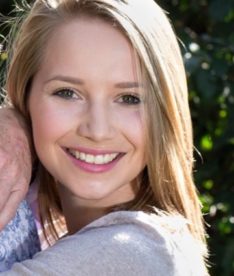 CLAIRE FALCON
The newest permanent member of staff, Claire heads of our training division of the business. Claire works from 09:00 – 14:00 as she is currently studying part time at UNISA doing a BSC, in Micro Biology.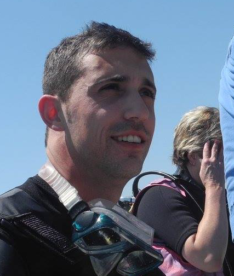 BYRON DALZIEL
Byron has been at Divetek since 2016. He is actively involved in everything Divetek!
With his Masters in Business, Byron is a real asset to Divetek and is our Manager at the JHB Branch.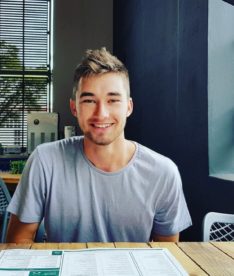 BRADON WEBSTER
One of the survivors of our 2017 Internship. Bradon likes hiding in the workshop due to his fear of people, hence we keep him hidden in the back. Bradon always has a smile on his face and is a pleasure to work with.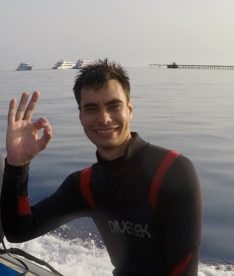 OSCAR DELPORT
Yet another survivor of our 2017 internship, and a dedicated diver committed to learning at every point. Oscar is currently involved in workshop functions, and is making his way to earning his instructor qualification.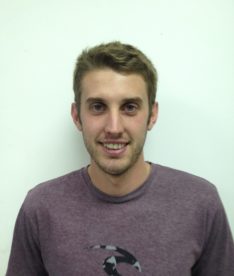 LAWRENCE DU TOIT
The biggest adjustment for Lawrence was to wear closed shoes, he also often makes reference to Curry being a Durban boy. Jokes aside Lawrence should be a qualified instructor by February 2018. Due to his excellent way with people, he currently works in the shop assisting customers on a day to day basis.